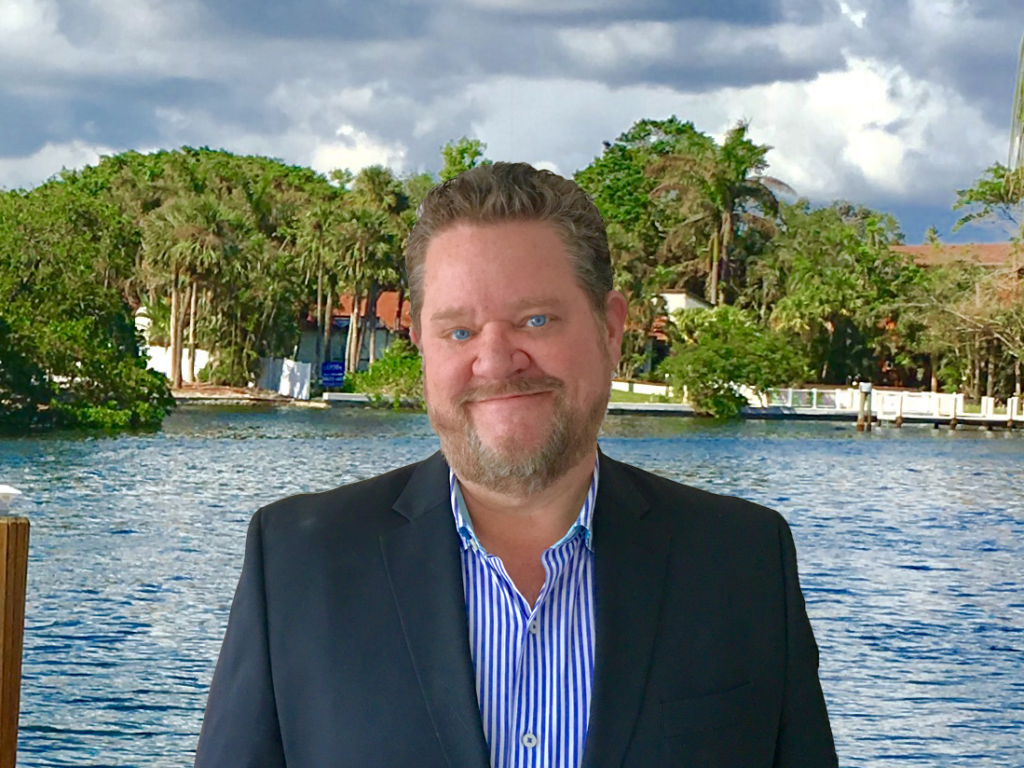 Ken Sanchez - President
Ken has over 15 years of LED Lighting experience and 30+ years in the electronics and manufacturing industry.  He received a BSEE in 1985 from the University of South Florida and had dual Master of Science studies in Computer Science and Electrical Engineering at Florida Institute of Technology in Melbourne, FL.
During his career as an engineer and engineering manager he directed product development for companies such as Lockheed Martin, 3M, Dupont, United Technologies, Corning and LG.  Ken spent 17 years in the electronics distribution industry first serving as Southeast Area Communications Specialist consulting with companies like Advanced Fiber Comm, Wave Wireless and Coppercom.   After seeing the first high power LED's hit the scene in 2000, he saw this as an industry game changing technology.  This prompted a switch to Southeast Area Lighting Specialist and he's been involved in the industrial and commercial Solid State Lighting market ever since.  He founded his own industrial LED manufacturing business that successfully took products from concept through production and agency listings and delivered to end users.  Ken has consulted with countless luminaire manufacturers in industrial and commercial markets and designed the first marine LED lights to successfully pass Coast Guard Standards as a consultant for Unified Marine.  His most recent experience was as Chief Technical Officer for Hilumz LLC.
In these roles Ken received a diverse background in solid-state lighting, network controls and communications, electronic hardware and software product development, manufacturing, management of cross functional teams, quality control, supply chain management, sales channels and product launch.
Our Company and Culture
Powergence LLC is a Lighting Consultant and Manufacturers Rep in the field of solid state lighting (LED) and Network Lighting Control (NLC) or Smart Lighting.  We're a trusted partner to walk you through the maze of products, misinformation and confusing data.
The LED lighting and network control world has been compared to the wild wild west.  Fly-by-night manufacturers have given the industry a bad name by misleading customers and delivering low-quality, unreliable products.  Additionally, NLC has a whole host of protocols that confuse and confound even the most seasoned lighting companies and professionals.
Powergence has unmatched experience in the field of Smart Lighting.    We'll guide you down a path that makes sense for your application and provide a solution to reduce energy costs, lower operating expenses, and provide reliable service in a comfortable, well-lit work environment.
We strive to do our part to change the landscape of lighting and reduce our energy consumption by creating jobs and educating our team members to become evangelists of smart energy solutions.  Powergence employees are encouraged to think outside the box, never compromise our integrity, treat the business as their own and dream about what comes next.  And let's not forget to have some fun and take time for family.
Powergence has intensive training and in-house experience to ensure an educated team.  As part of our training we have an apprentice/intern program to bring new people up to speed.  We encourage diversity and inclusion, a listening and empowered culture to bring on new ideas with an inspired environment.
Our headquarters are in Boca Raton, FL and we're always on the lookout for self-motivated, intelligent, creative people to join our team.
Next Steps...
Tell us a little about your needs.